Off into nature - we connect people with nature
In nature, we can best switch off, find peace, recharge our batteries, formulate new goals, or simply switch off. A breath of fresh air, the lonely lake or a conversation around the campfire. Being outdoors works wonders. It makes us more active, more social and reduces stress. Being outdoors brings you back into contact with yourself - depending on how OFF you want to be.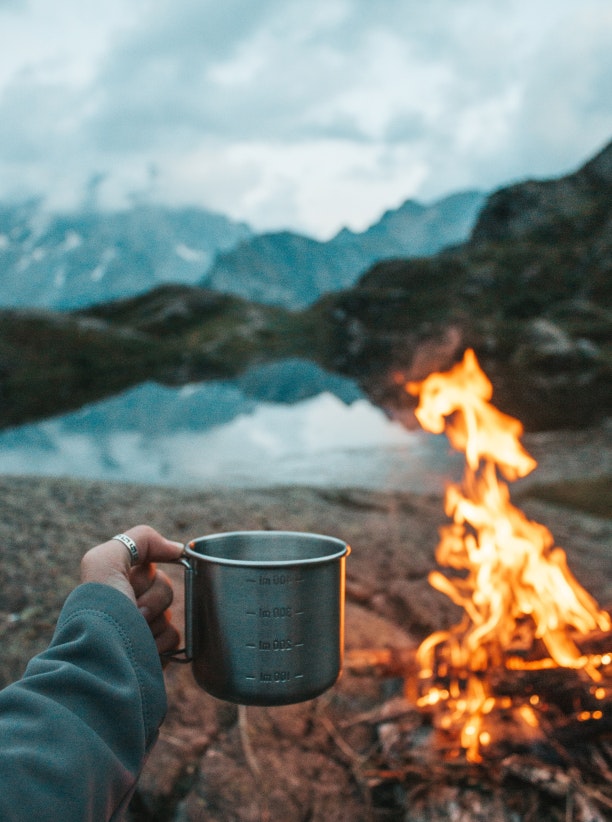 Our Philosophy
Into the outdoors
Our offcamps are remote, quiet and unique - sometimes in the form of a bungalow or a tiny house. No mass tourism, no crowded campsites. So everything is completely natural. Just off.
Respect for our nature
Leave no trace. That means we take all our trash back. We don't throw anything into nature, so even Sherlock Holmes should not be able to see that we have ever been to this one great offcamp.
Sustainable in all matters
Our Offcamp Marketplace gives everyone who has an outdoor space, a remote house or a bungalow in nature the opportunity to benefit from the growing individual tourism. We connect campers with hosts who care about nature.
Join the Offcamp Community!
Discover unique experiences in nature, in nature reserves, on farms, in vineyards and public campsites. You can book tent pitches, tree or remote houses, cabins, yurts, simple pitches or tiny houses, camper pitches, glamping tents and more. As a registered member, you can save, review, and recommend camps!