Create a profile and share your experiences
If you register with us, you can save camps and subscribe to regions in the future to receive new camps directly via email in our newsletter. In the future, many camps will be bookable directly. When you create your profile, you can easily book and rate your experience and share it with others. Our members also help us to find and describe the best Offcamps in Europe.
Why should I signup with Offcamp?
Offcamp offers you an overview of the most beautiful, natural campsites and cabins in Europe. In addition to existing providers, we offer hut and landowners the possibility to provide new accommodation. Many of our camps are forgotten mountain huts or single outdoor pitches, which were not usable before.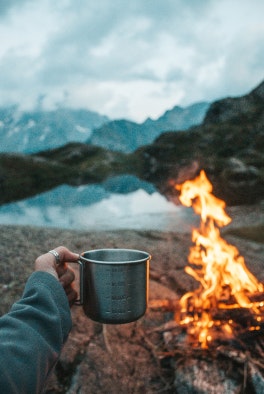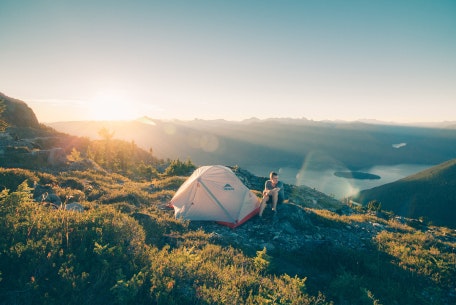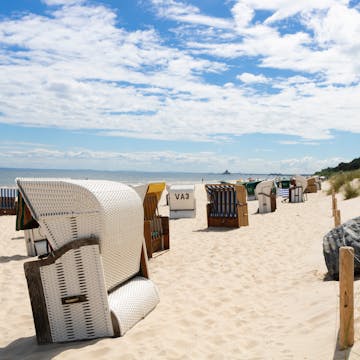 Baltic Sea
The holiday region on the Baltic Sea is the most popular holiday destination in Germany for good reason. Endless beaches invite you to a beach holiday with the whole family, the traditional seaside resorts such as Kühlungsborn and Binz are very worth seeing. Rügen and the Darß, the Schlei and the Lübeck Bay are correspondingly popular. Good weather is almost guaranteed at the Baltic Sea, with Usedom and Fehmarn, several Baltic Sea islands are competing for the title of the sunniest region in Germany.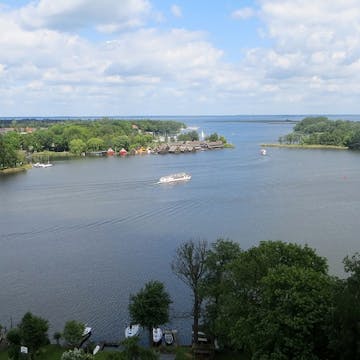 Mecklenburg lake district
The largest contiguous lake district in Germany offers water as far as the eye can see. Here you will find not only the largest German lake, the Müritz, but also the largest contiguous lake district in Germany with the Strelitz Kleinseenplatte, the Feldberg lake district, the Tollensesee, the Kölpinsee and Fleesensee, the Plauer See and the Goldberg-Sternberg lake district. In the large protected areas - the Müritz National Park, the nature parks "Nossentiner/ Schwinzer Heide", Mecklenburgische Schweiz and Kummerower See and "Feldberger Seenlandschaft" - the unique flora and fauna makes the heart of the nature lover beat faster in every season.
Become a host!
Private landowners and owners of natural, secluded cabins or bungalows can become hosts with Offcamp. All you need is a suitable piece of land or a house with access to the outdoors. Start now to build up a whole new extra income or to increase your visitor numbers sustainably. Give our community of nature lovers access to your Offcamp!